where you can find some amazing elements and ideas for a water garden for your yard.
an etsy shop filled with some darling treasures and charm! This banner is super charming.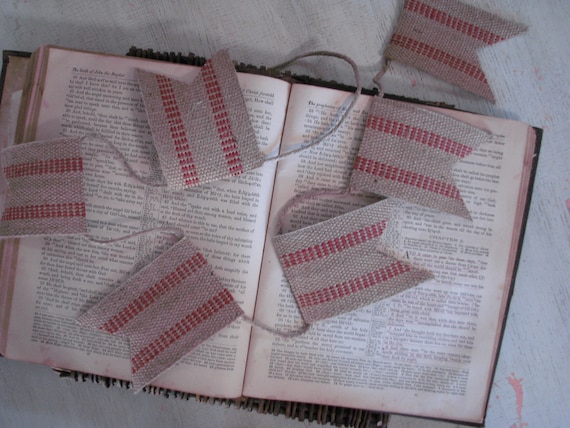 Stay tuned for a couple of fantastic giveaways with these sponsors coming up soon too!!
Last week~
and an Easter inspiration for you this week!!