Welcome to Feathered Nest Friday!
It's the first week of school over here!
My middle guy and youngest both started HS yesterday~
Cullan is a senior and Ansley a freshman.
Unbelievable. I don't know how they could be so big already!
So we are getting back into the swing of the school routine and schedules over here
and wrapping up about 500 projects all at the same time and I am scheduling this post to publish on time hopefully…
Yes, I think I might need A LOT more coffee!
🙂
Here's what I shared this week~
and my grandfathers workshop stool in my kitchen
that I turned into vases
while immersed in my love affair with burlap and jute webbing
Okay~
Let's get onto some of what you shared last week
and then get the party started!
I adore this chair. I think I even need this chair.
so sweet and what darling gifts they would make!
I love natural wreaths- this one is going on my to-do list!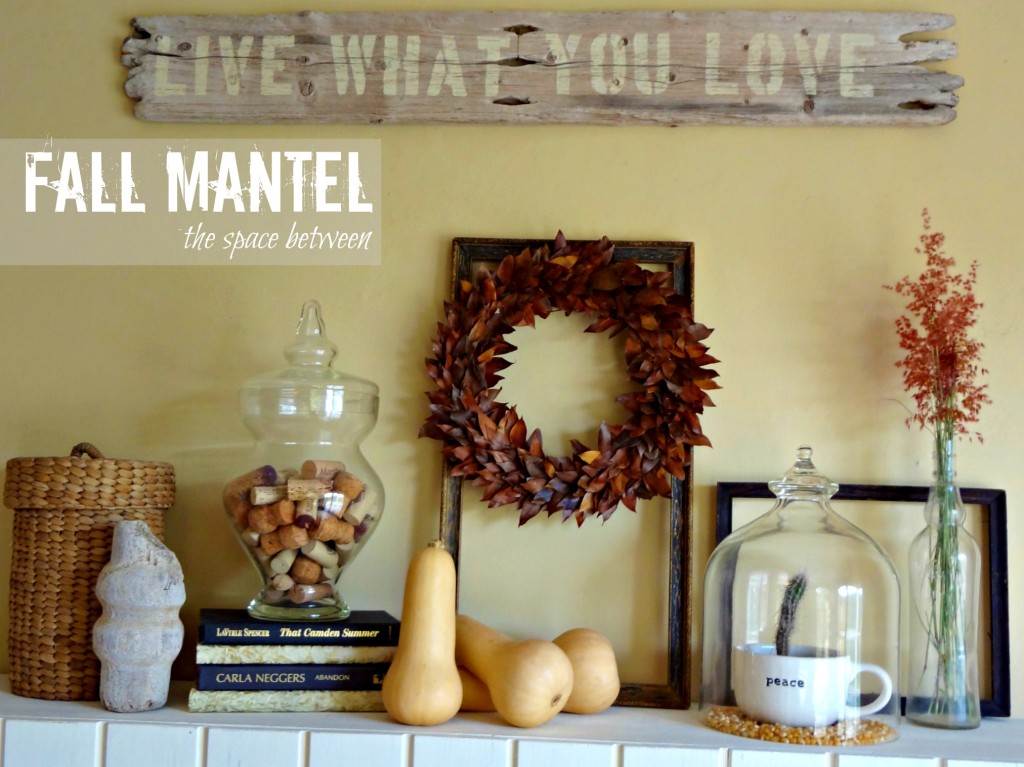 and as well,
she has a new Friday link party called Shabbilicious Friday too
and Laurie's photos are so incredible too! Beautiful post!
document.write('