It's that time again…
grab your posts and get ready to link them up!!
So last weeks party was a bit insane…
I scheduled the post and then went out of town on a little date with the man
So I hopped online and yep.. the post was gone.
All your comments were there- and the title- but the entire post and party had disappeared.
I apologize to all of those who were featured last week and didn't get the full weekend feature.
There isn't even a draft post to republish- I had to grab the link code and put up a new post.
That was the second post last week that had problems and I received several emails from you about problems commenting too.
So let's hope that Blogger likes me better this week
and the party stays up with no problem!
This week~
How about a little sponsor love…
I already have a fountain out in the backyard and would love to put in a little
Okay~ let's get on to the review!!
amazing.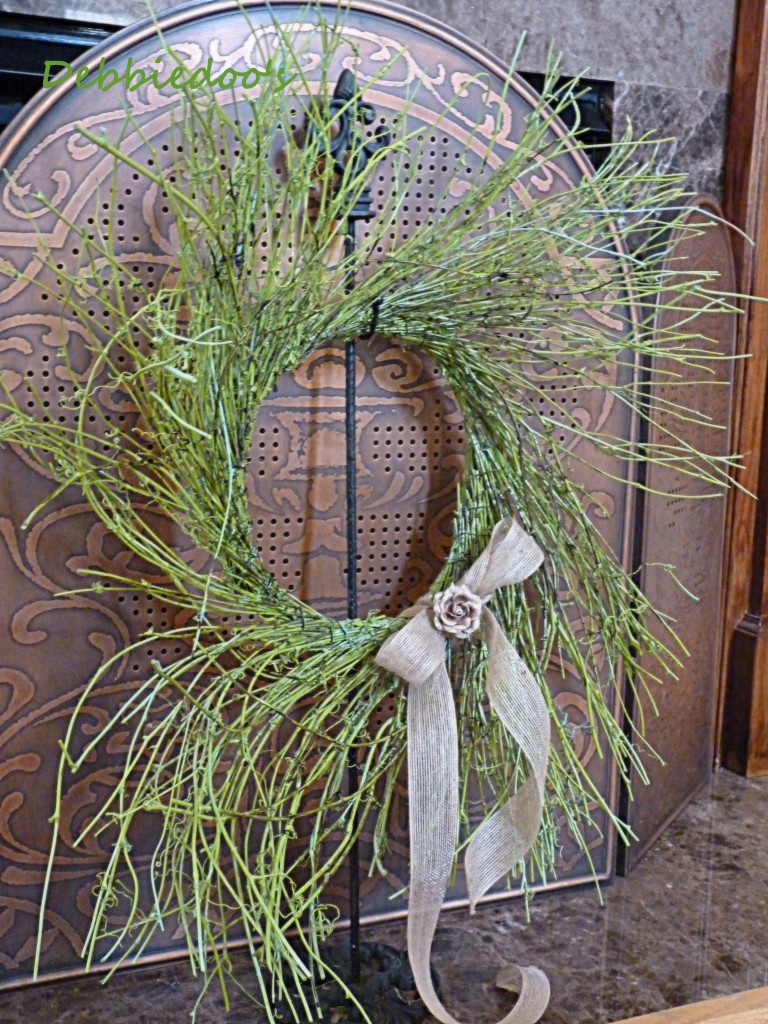 Laurie from Heavens Walk shared her beautiful white ruffles
and how she got them to look so pretty and pristine- such a gorgeous post.
document.write('