Welcome to Feathered Nest Friday!!!
I can't believe it is Thursday already!
This week~ I shared a simple table with
and gave you a little sneak peek
More on both of those areas of our home coming up
Let's get to announcing the HERS book winner
I use Truly Random Number Picker and after weeding out
several (unfortunately) invalid entries it's congrats to Common Ground
Fantabulous party last week as usual!
It is so hard to choose just a few to share each week!
love them.
Crafted Niche
shared this darling calendar idea
From Gardners to Bergers
shared this great tutorial for making skeleton keys
so cute!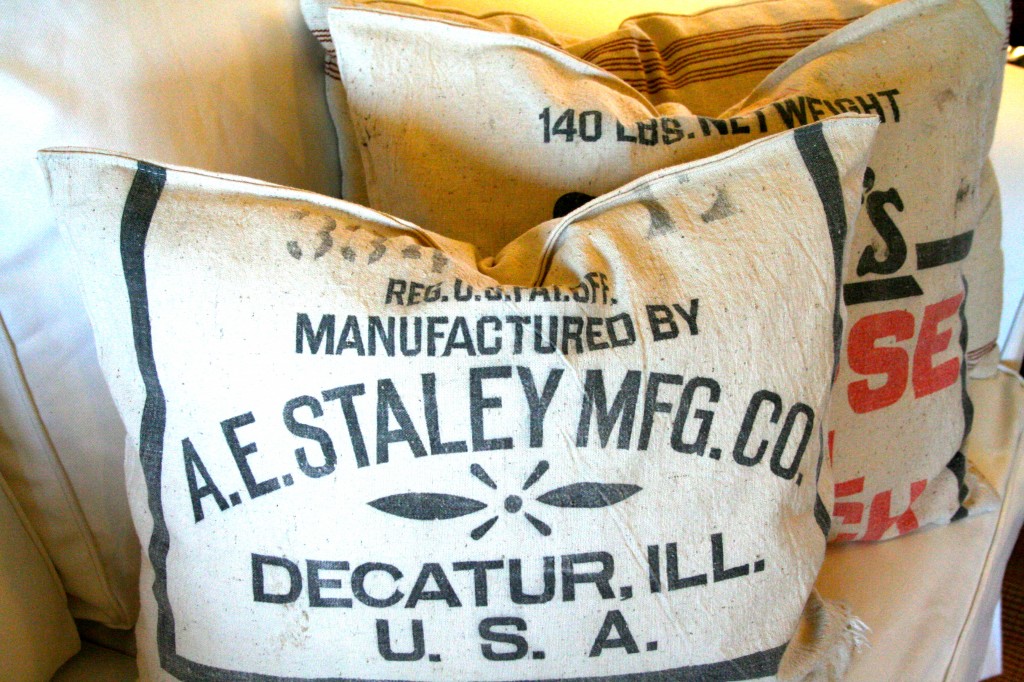 Welcome to new partygoers and welcome back and
and
thank you
to
all
my party animal friends
for taking the time to come over and share your wonderful
links each week!
🙂
PLEASE SHARE
decorating,
flea finds, designs, transformations
crafts, table settings, etc.
ANYTHING
related to feathering your
nest
!
**PLEASE BE A
GRACIOUS
FEATHERED NEST FRIDAY GUEST**
Make sure you post a button or a link back to the party on your post.
I WOULD LOVE FOR YOU TO BECOME A FRIEND/FOLLOWER
The Follow button is on my sidebar at the top
sharing at